Usually, customers are known as buyers of goods or services from a company. However, for Medion Vietnam, customers are not only business partners but also close friends, we always respect and appreciate the partnership and support for mutual development. This is suitable with Medion Vietnam's vision to become the main trusted partner in providing quality products throughout Vietnam and oversea. One of them is realized by receiving customer visits.
On October 3, 2022, customers from Battambang, Cambodia visited the Medion Vietnam factory in Hanoi, Vietnam. During the visit, 8 people were present consisting including Mr VengLong, his wife (Mrs Chea Chanbo) and staff. Accompanied by PhD Bach Quoc Thang (general manager), and Pharmacist Henry Soesilo (Deputy Director), customers are invited to tour the factory to see the drug, supplement, and antiseptic production facilities in person.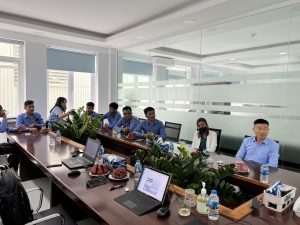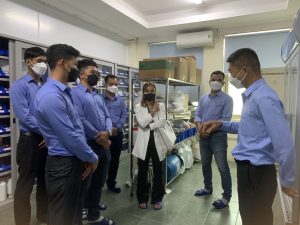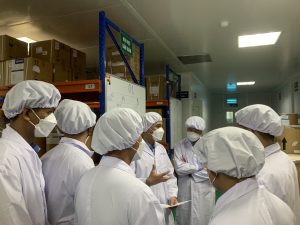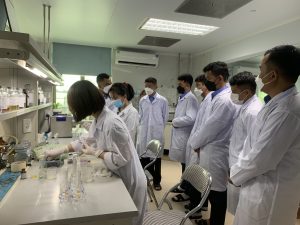 PhD Bach Quoc Thang the general of Medion Vietnam expressed their gratitude and appreciated this customer visit. "We thank and appreciate you for your visit to Medion Vietnam and hope that we will be more tight corporate in the future," he said.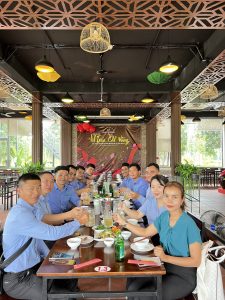 After the factory tour, the customer had an intimate lunch with Medion Vietnam. Customers are impressed by Medion Vietnam's warm welcome and reception. Hopefully, the cooperation that has been established can be even tighter, and continue to grow in the future.