Medion Vietnam Joint Stock Company is pleased to welcome Hoa Phat Group Customer on March 16, 2023.
Ph.D. Bach Quoc Thang as the general director of Medion Vietnam expressed gratitude and appreciated the customer's visit.
At the meeting, Ph.D. Bach Quoc Thang (General Director) and Pharmacist Henry Soesilo (Factory Vice Director) introduced Green Group and Medion Vietnam Joint Stock Company to the valued customer.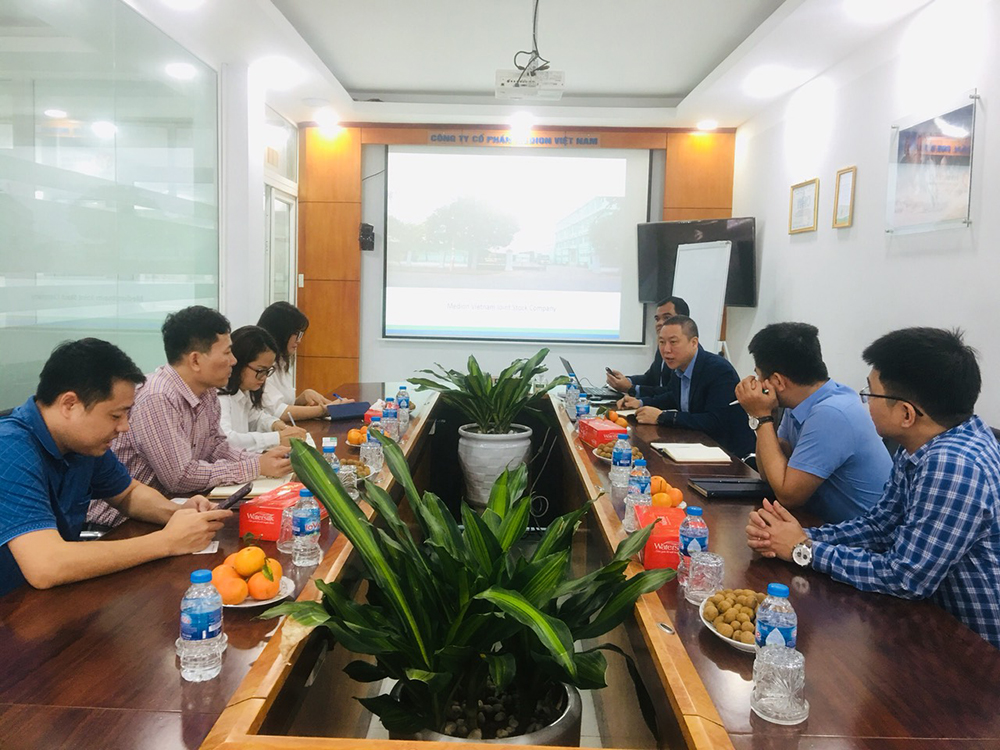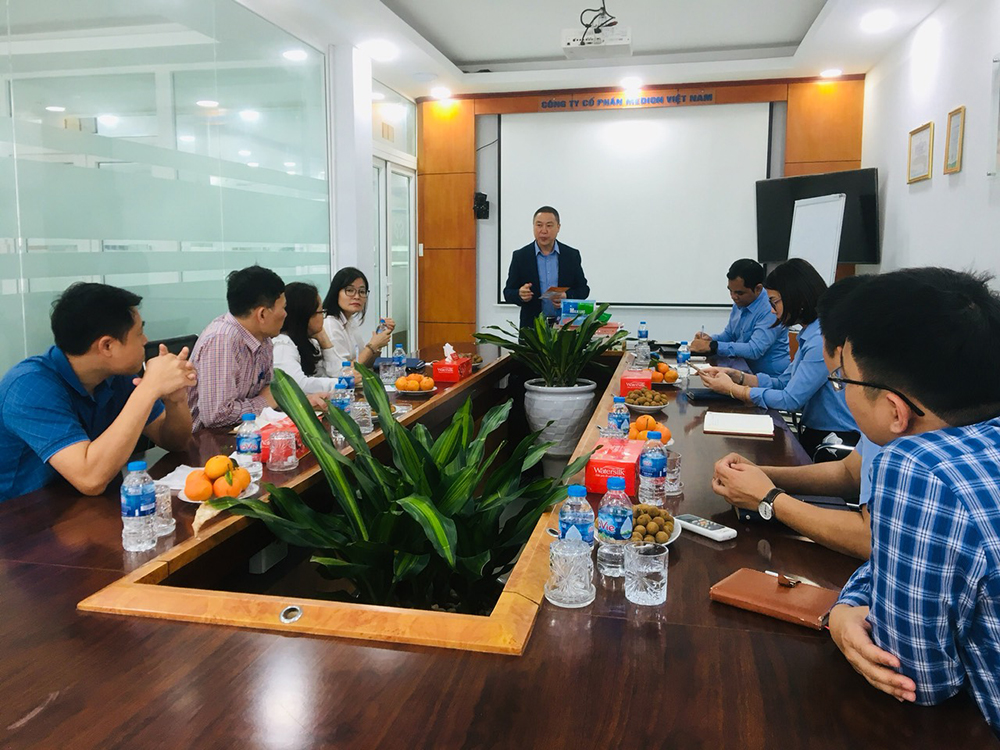 The General Director also shared about the company's development policies and strategies in the future with the desire to cooperate and associate with the valued customer for a long time.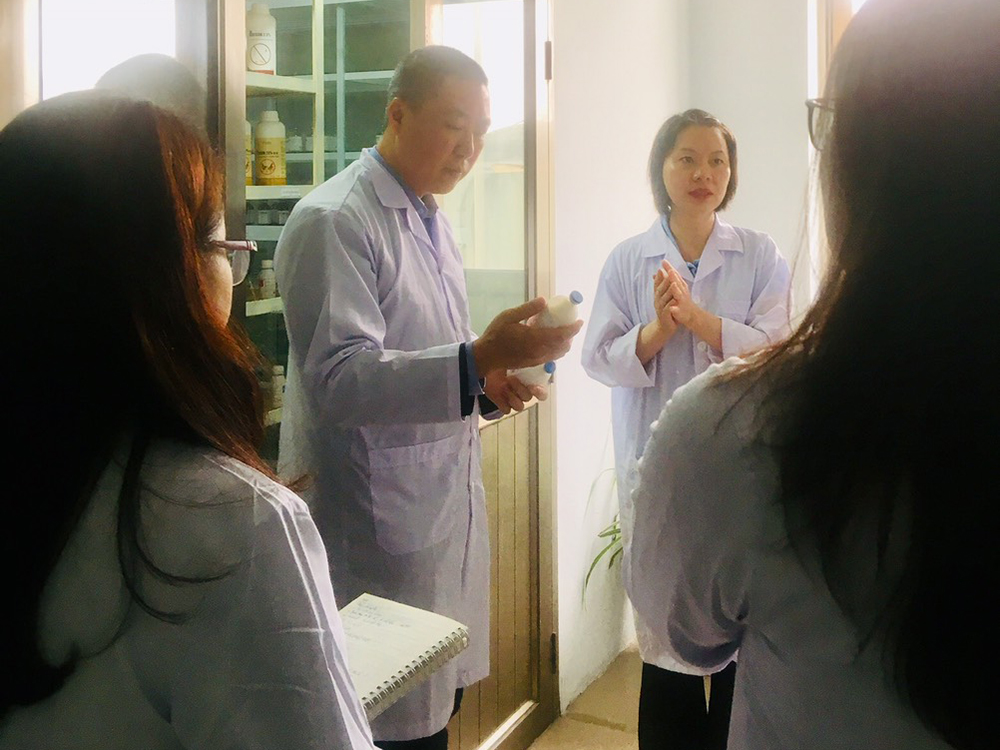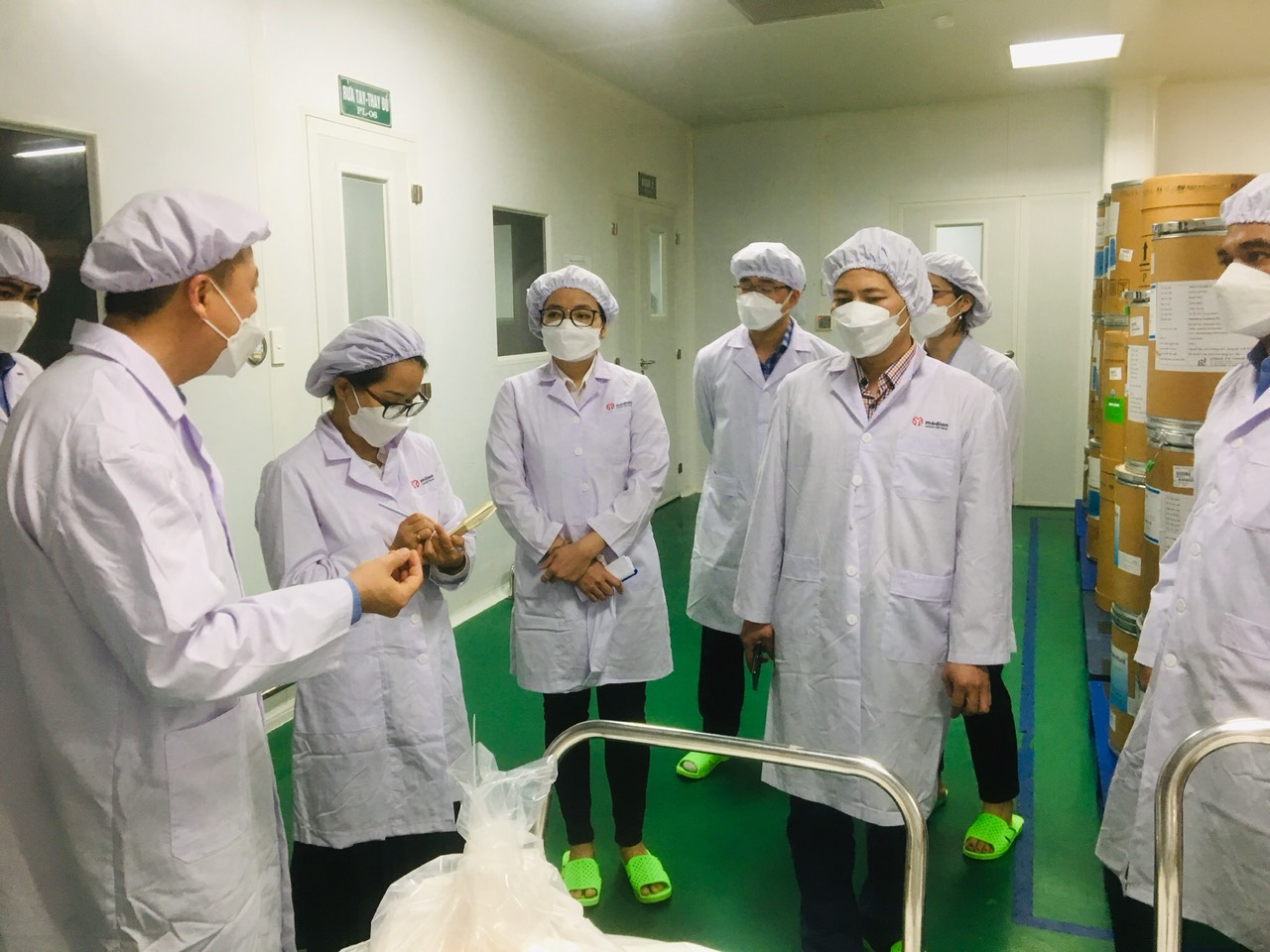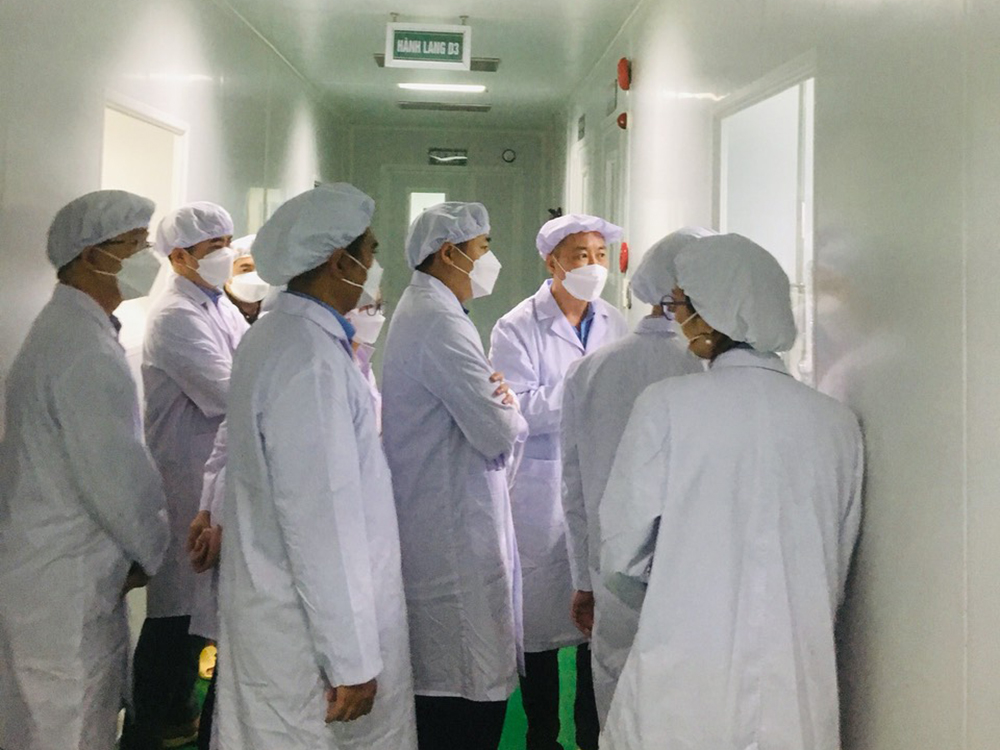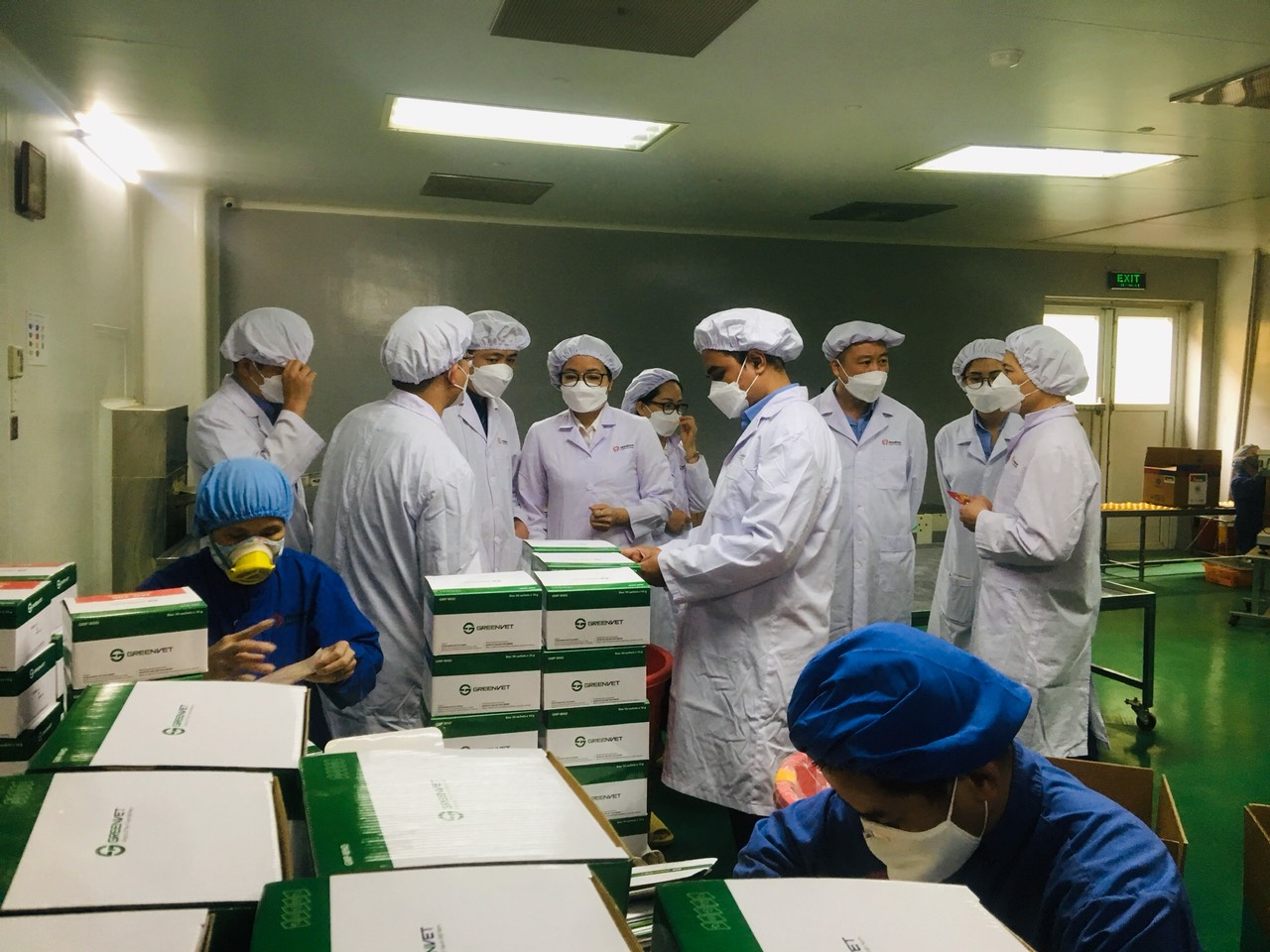 The visit ended successfully, helping the customer understand and trust more in the prestige and production capacity of Medion Vietnam for the current veterinary products supplied on domestic and international markets, and at the same time affirming the close relationship between Medion Vietnam and the customers.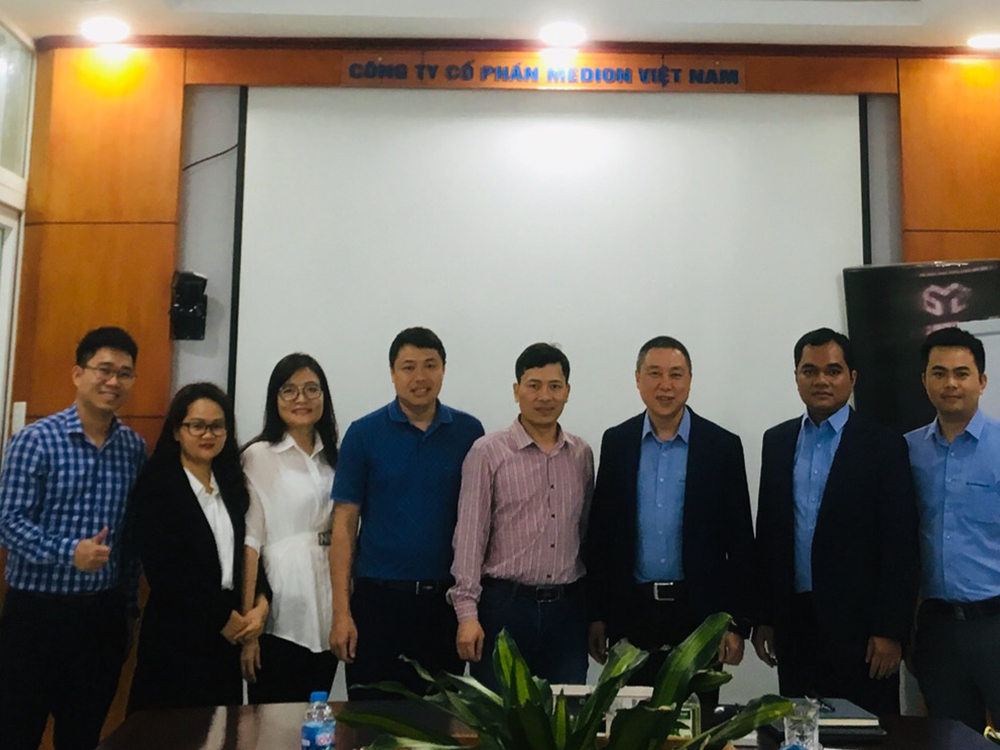 Medion Vietnam would like to thank our valued partners and customers who have always trusted, supported, cooperated, and bought our products and services. Wishing our partners and customers always good health, with the cooperation of the two parties more durable, and better developed.