International Women's Day on March 08th  is a special day to honor and praise women in the world.  This is also an opportunity for us to express our love and care for our beloved women. Every woman is a beautiful, shining flower in the sunlight and always deserves to be loved, and cherished.
The Union Executive Committee of Medion Vietnam Joint Stock Company organized spring travel to Tam Chuc pagoda for the employees. This is one of the internal activities to unite the company's solidarity with the spirit of collective solidarity towards a comprehensively developed Medion Vietnam.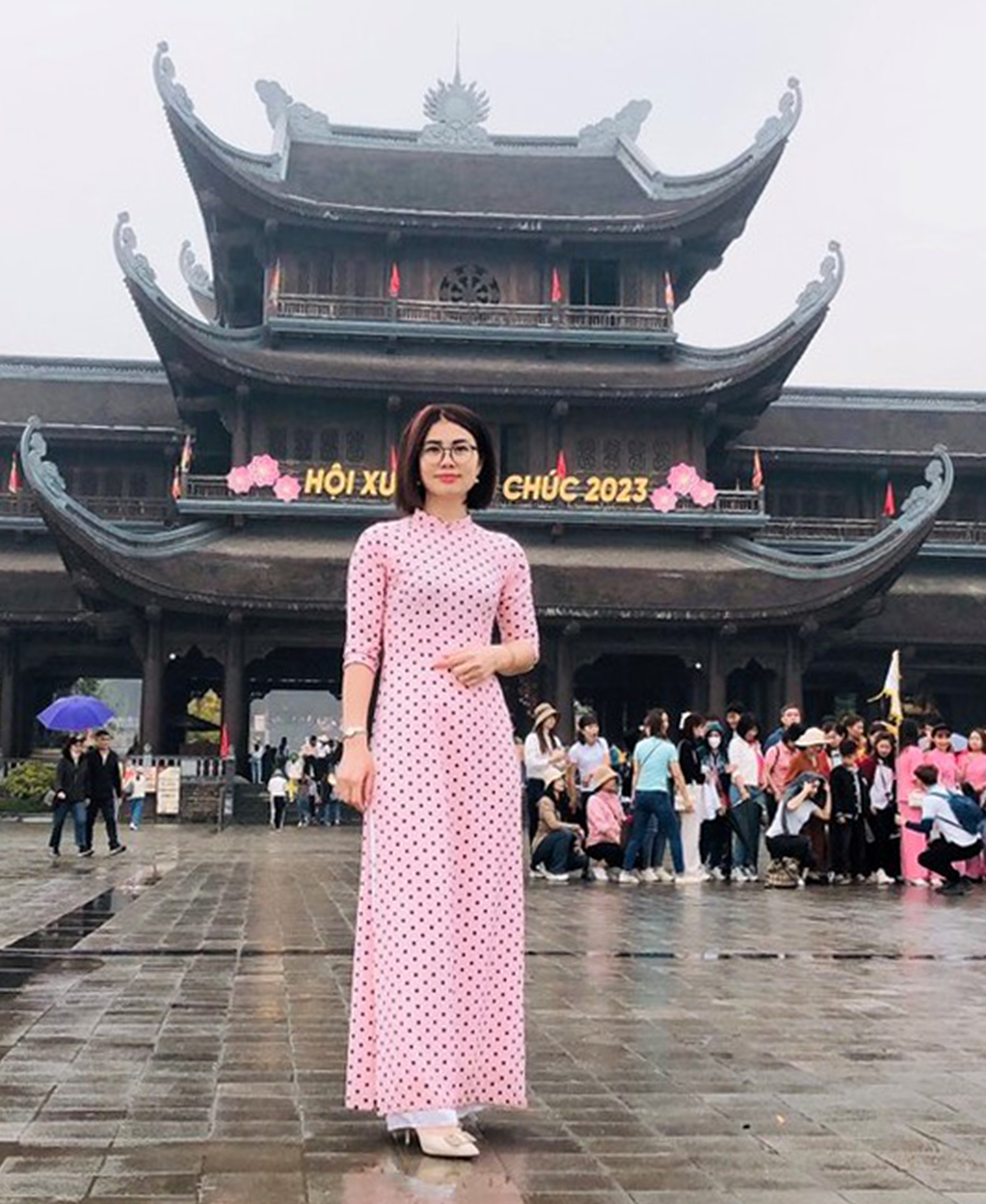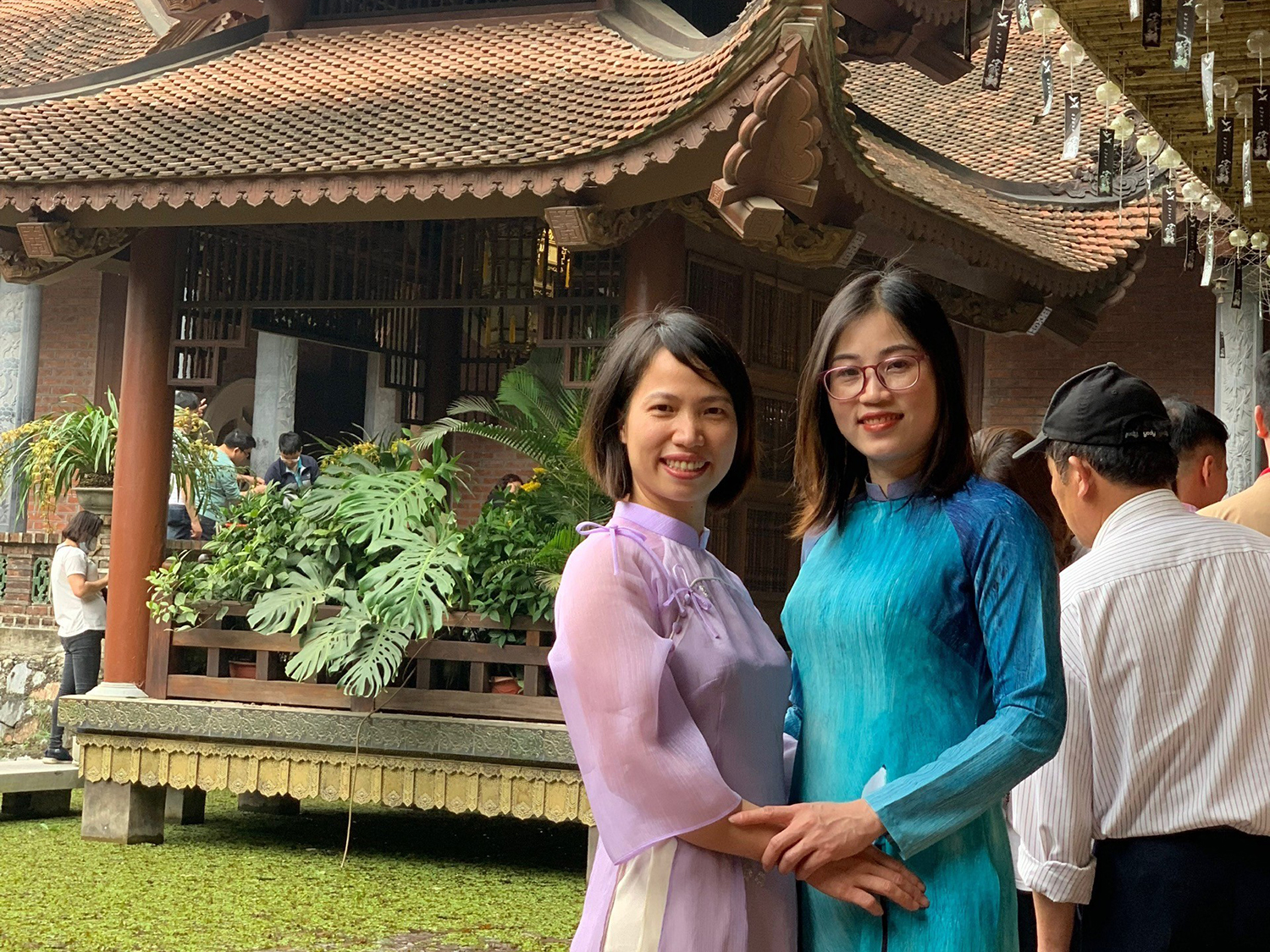 On behalf of  Board of Director of the company, as well as the representative of  Medion Vietnam's male employees – Mr. Henry Soesilo Wijanarko – Factory Vice Director expressed gratitude to the women who have accompanied the ups and downs of Medion Vietnam during the years and their dedications and gave them the most beautiful flowers on the occasion of International Women's Day 8-3.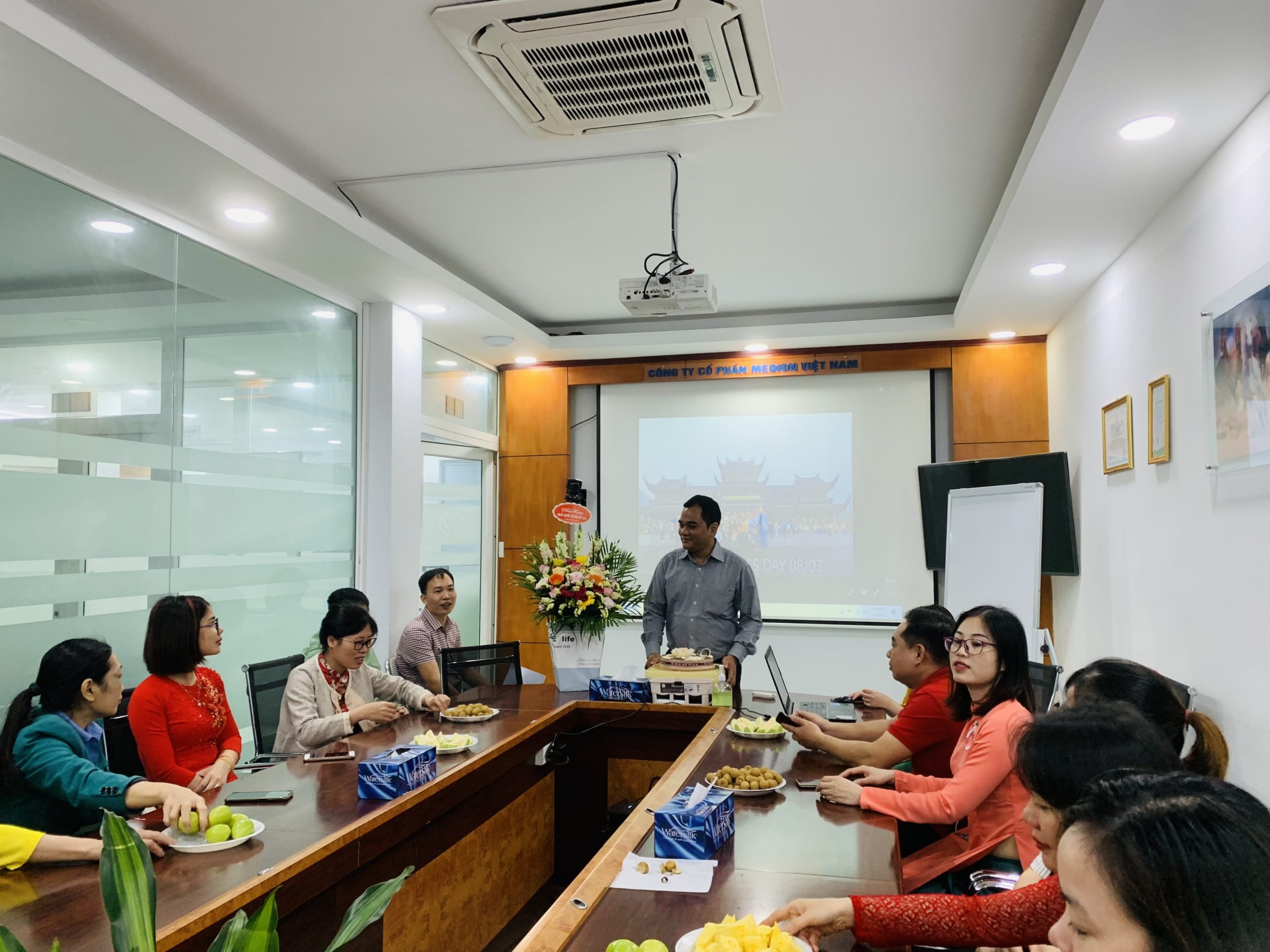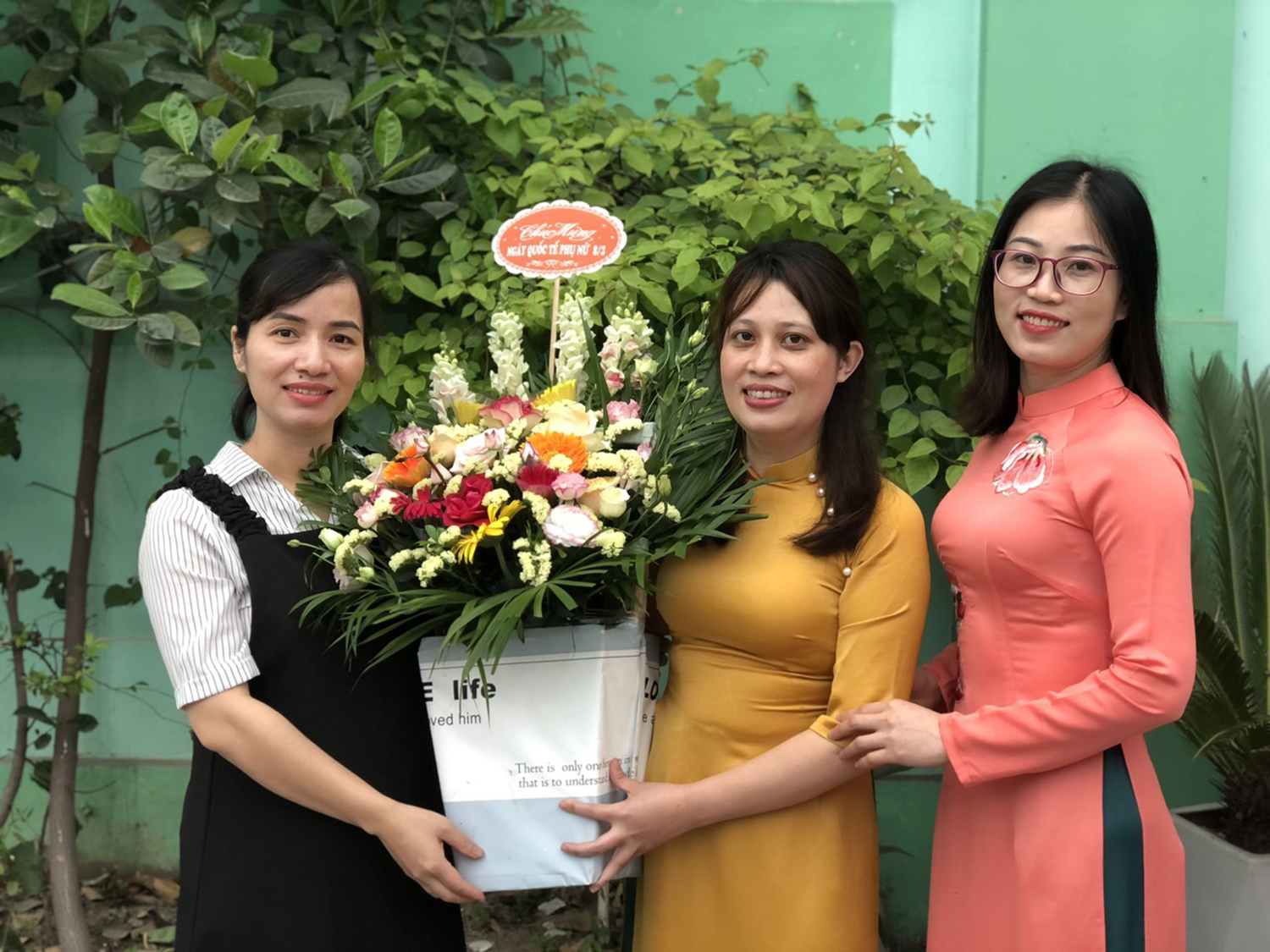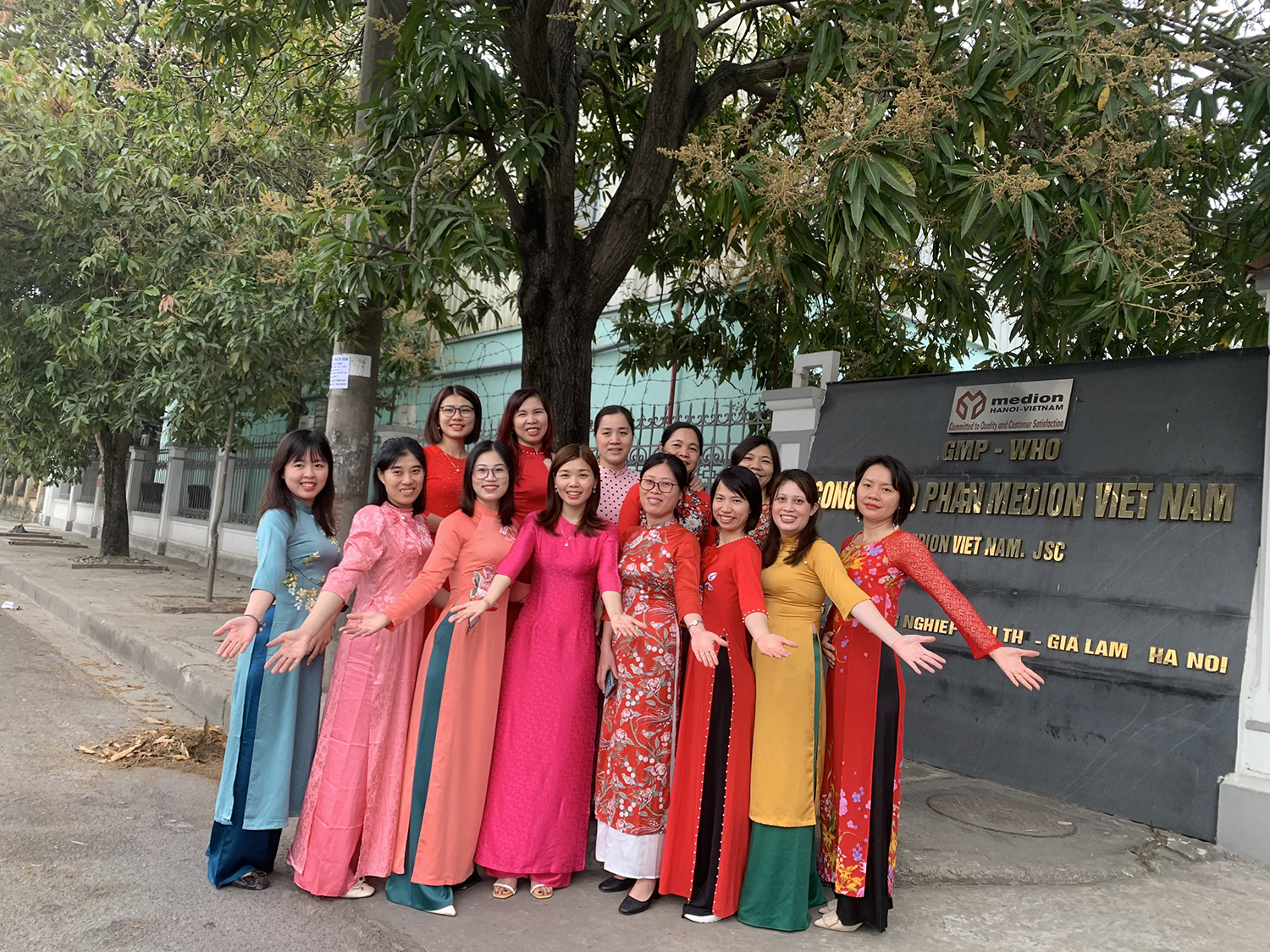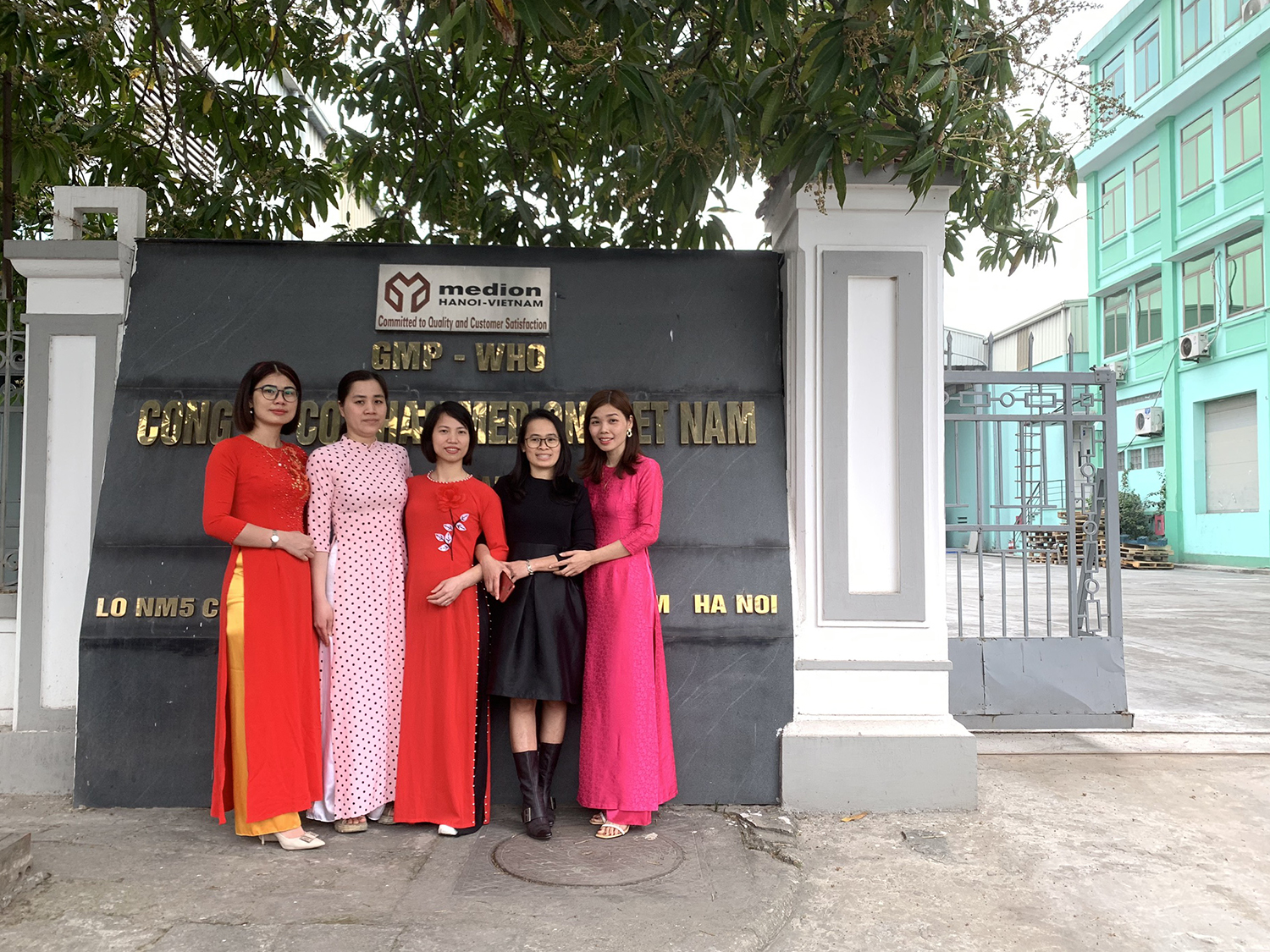 Medion Vietnam Joint Stock Company would like to send to our valued customers, partners, staff, and all women always healthy, strong, happy, and successful in all fields. Wishing all ladies always keeping the smile on your lips, more graceful and beautiful in the eyes of the other half of the world.