It can be said that 2020 and 2021 are the two most difficult years not only for Vietnam but also for the whole world when the Covid 19 pandemic hits. Not only economic activities, and transport trade have been halted, but entertainment activities are also limited due to social isolation orders to ensure safety in the context of complicated epidemics. In 2022, after people have been vaccinated and the disease has been well controlled, Medion Vietnam has organized a summer trip for employees, which is a great time for all staff to rest and relax after days of non-stop efforts at work. This is also one of Medion Vietnam's annual activities to take care of the material and spiritual life of the company's employees.
The summer vacation program is held from May 15 to May 17 in the coastal city of Nha Trang. Here, all employees could visit to explore the scenic spots, swim, and ẹnoy a relaxing break. At the same time, all staff were immersed in the lively atmosphere of the team-building program on the beach and gala dinner, which helps unite the spirit of solidarity, and collective strength and inspired creativity for all members of the Medion Vietnam family.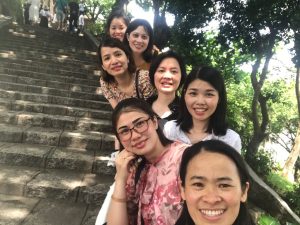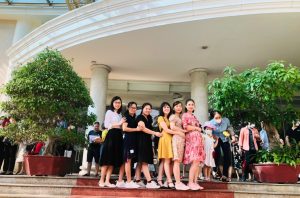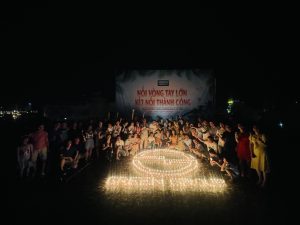 This is an opportunity for all personnel to exchange and share experiences in work, life, and also an important foundation to create the unique identity of a united and strong Medion Vietnam and Green group.